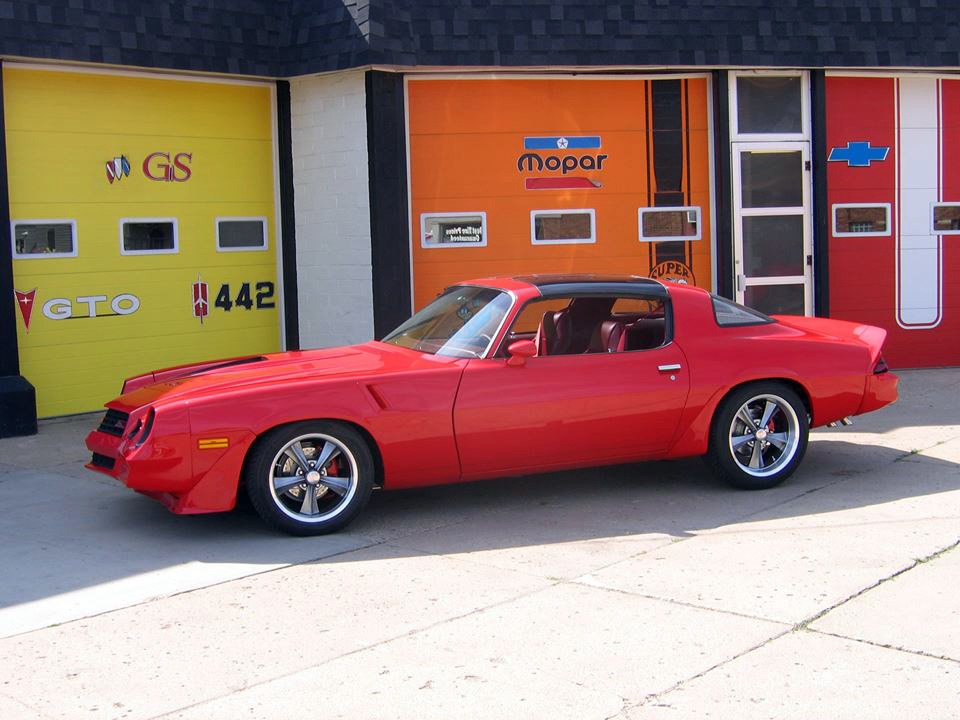 Let Us Put A Little Muscle In Your Machine.
Reliable Services Done By Real American Muscle.
Auto Repair Shop in Estherville, IA
American Muscle, Inc. is Estherville, IA's, foremost expert on car restoration and auto repair. Whether your car has been involved in a crash, has become worn-down over the years or just needs a mechanical tune-up, our team of auto technicians will restore your car to its former glory.
Your Go-To for Comprehensive Car Restoration
As much as we'd like them to, vehicles don't stay in great shape forever. Car accidents, rusting and general wear and tear can degrade your vehicle over time. If your car is in need of a little TLC, call American Muscle, Inc.!
Our car restoration experts in Estherville, IA have decades of experience restoring the exterior, interior and mechanical components of all types of vehicles. Trust us to return your car with a restored frame, fresh coat of paint, new auto upholstery and much more. Our services even extend to auto repair, so rely on us to complete routine oil changes, brake repair, coolant services and computer diagnostics.
Here are just a few reasons why our customers return to our auto shop again and again:
Our auto repair business has served the Estherville, IA area since 2010, and our team has more than 75 years of combined experience in the industry.
We offer a full range of auto restoration services, from bodywork and paint to full collision repair.
Our skillset also extends to a variety of auto repair services, including tire service, brake repair, transmission repair and tune-ups.
We even off specialty services that you'll be hard-pressed to find anywhere else in the area like exhaust bending and headlights.
With our skills and tools combined, we're sure to help make your automotive dream come true!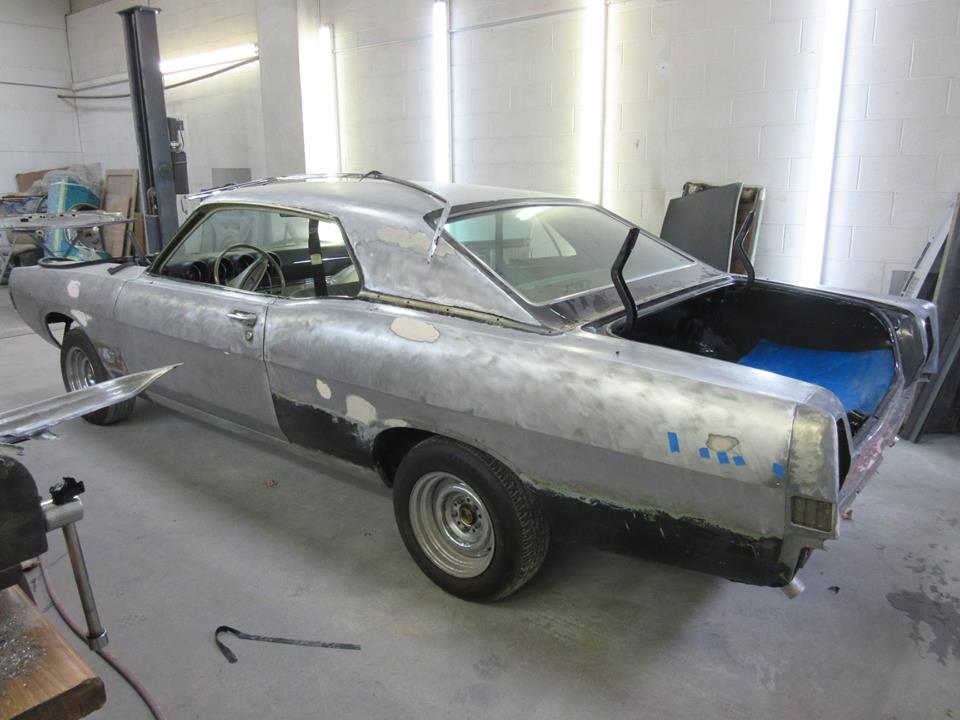 Trust Us to Service Your Car to Perfection
Are you in need of auto repair in Estherville, IA? Contact the team at American Muscle, Inc. today for an estimate!
Proudly providing repair and restoration services to the city of Estherville and the surrounding areas
Estherville, IA
Superior, IA
Gruver, IA
Wallingford, IA
Spirit Lake, IA
Terril, IA
Milford, IA
Maple Hill, IA
Clay County, IA
Kossuth County, IA
Plymouth County, IA
Sioux City, IA
Emmetsburg, IA
Clear Lake, IA